Cylinders
Butane & Propane Cylinders have many domestic and commercial uses. Not only can they provide the beyond the mains benefits of natural gas but offer more versatility due to their portability.
We offer a range of lpg cylinders suitable for most commercial and domestic applications such as mobile heaters, barbeques, central heating systems, industrial space heaters and fork lift trucks.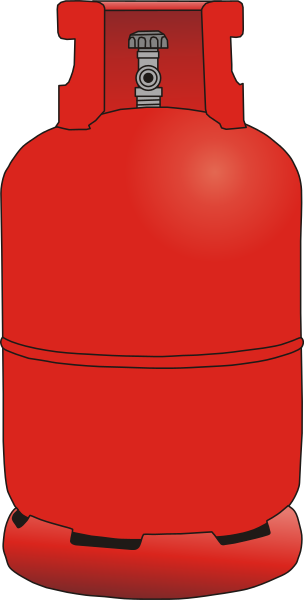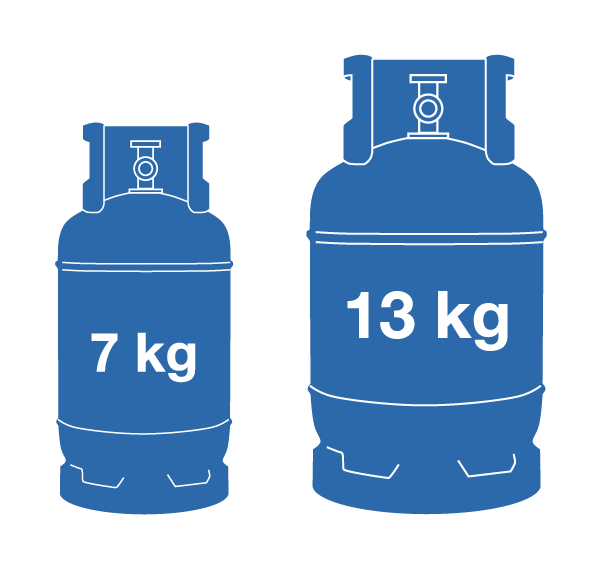 butane 7kg
butane 13kg
propane 6kg
propane 11kg
propane 19kg
propane 44kg
propane 47kg
propane fork lift truck 18kg
Please call us on 01792 323740 for our latest cylinder prices.